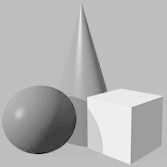 Thank you for choosing OC Skincare. This website links you to an online booking site called Simplybook. It's free and it's easy and you can do it anytime.
To book an appointment, simply click onto the 'Book Now' icon where you can choose the service, the date and the time you desire. You will receive an email confirmation of the appointment and an email reminder 12 hours prior to the service time.
For an extended list of services, click onto link:
It's the fastest easiest way to book.